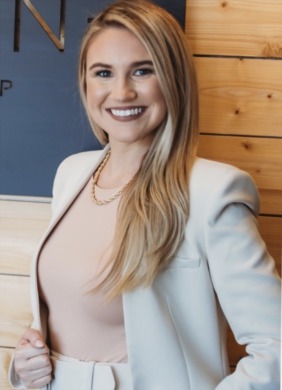 My real estate journey started in a way you might least expect, a highly negative real estate experience. From that moment forward I made it my mission to help my clients gain the knowledge and the tools to make one of the biggest decisions in their life an easy one. Deciding on the place you call home is a huge decision and my goal is to bring a sense of order to the overwhelm and chaos, helping my client's step by step through all the moving parts of buying or selling their home.
I was born and raised in Central Florida, where I currently reside with my husband, two dogs, and soon to be new born. Navigating my new role of motherhood and real estate keeps me busy but in my free time you can find me traveling, hiking, cooking, or watching the latest tv series.
Let me help you call Central Florida home!